Nov 16
Posted on 16th November 2015 by Sammy-Jo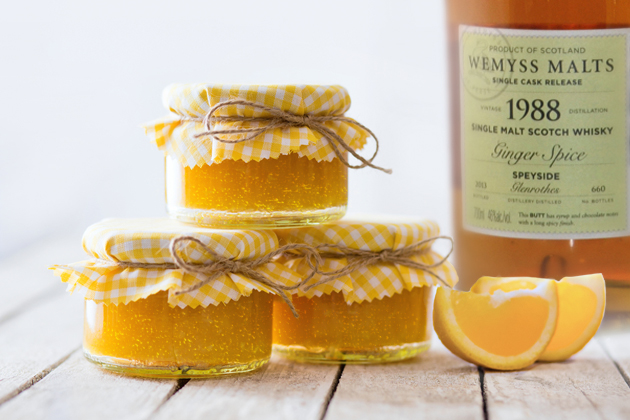 This whisky inspired marmalade will make the perfect gift this Christmas (if you can bear to part with it). It's easy to make and you could even get your kids involved. Just make one large batch and share it out between jars. The jars could be decorated with a homemade label, festive ribbon, cinnamon stick, dried orange and berries etc. If your kids aren't interested in cooking maybe you could get them involved an art project, decorating the labels and lids. This would make a great, cost efficient homemade gift for family, friends, neighbours and teachers this Christmas!
Nov 13
Posted on 13th November 2015 by Pierre
This month's staff picks collection is inspired by a conversation we were having here at Whisky Marketplace HQ about how we fell in love with whisky and, more importantly, which whiskies made that happen. Our 'first loves' if you will. Not the rarest or most expensive whiskies we've ever tasted but the whiskies which really started our journey. Expressions that keep us coming back for more.